Kinetic Evaluation Instruments BV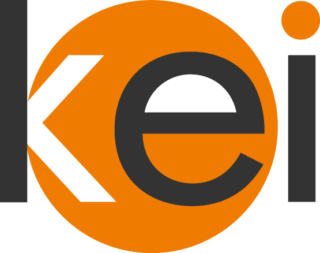 Bedrijfsinformatie
Adres
Arnhemseweg 87
3832 GK Leusden
Website
Bedrijfsomschrijving
The client's goal with their experimental results, their fundamental research, their diagnostics, is to take a new step in the future of mankind. We consider it our responsibility to provide surface plasmon resonance instrumentation giving the best conditions to achieve this. From this enthusiasm, we make a continuous investment in people, solutions and technology. With the clients' needs in mind, we strive for the highest quality for a convenient price.
Kinetic Evaluation Instruments BV, The Netherlands, is an established and reputable manufacturers of Surface Plasmon Resonance based Biosensor. KE Instruments BV primary goal is to create high quality yet cost-effective SPR instruments. Customers can depend on support on all levels from hardware and software to applications.
Founded in year 2012, as a spin-out, we have over 15 years SPR experience. Since 1997, we designed and manufactured the state of the art SPR series of instrumentation and software for biochemistry, and the combination with electrochemical characterization of molecule interactions (ESPR).
Kinetic Evaluation Instruments B. V. is focused on the continuous changing nanotechnology and nano-biotechnology increasing demands for support on the development of products and service.
In order to cater to the existing and future ESPR customers Kinetic Evaluation Instruments BV will be supporting PGStats Impedance Analyzers along with the SPR. We hereby assure our existing and prospective customers of our continued support for ESPR range of products.